The 20th Anniversary Gala and Dedication will, G-d willing, take place on June 21st, the 15th of Sivan. At the Gala, the Lubavitch Mesivta of Chicago will be formally dedicated by Dr. Yosef and Shira Malka Walder and renamed as Yeshivas Ohr Eliyahu - Lubavitch Mesivta of Chicago.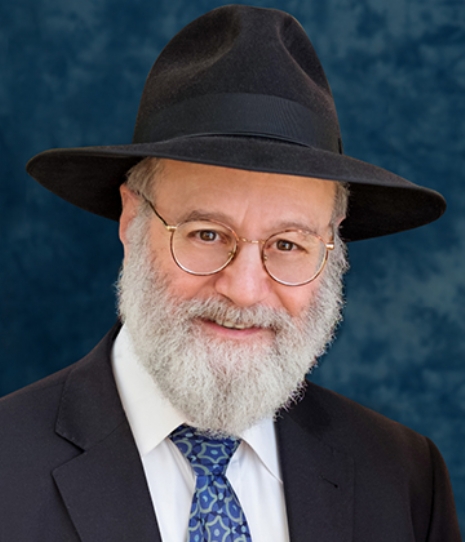 Chicago Torah Visionary Award
Dr. Yosef and Shira Malka Walder have blazed a unique path that blends their passion for Torah and compassion for their fellow man in a way that is as avant-garde as it is traditional. To the great benefit of Klal Yisrael, they are ardent supporters of Jewish education at all levels, and have actualized their vision with many novel initiatives and innovative projects.
In 1987, Dr. Walder founded Integrated DNA Technologies (IDT), a company that manufactures synthetic DNA. But IDT is more than a scientific enterprise.
Since opening a modest satellite office in Lubavitch Chabad of Skokie with three employees in 1994, the Illinois branch of IDT has given honorable employment to hundreds of Torah observant Jews in an environment rich with Torah ideals, and mitzvah observance.
With a deep interest in Jewish affairs, the Walders support dozens—if not hundreds—of institutions around the country, in Israel, and throughout the world. They are the driving force behind the Chabad Early Childhood Education Network which provides resources and support to several hundred preschools across the country.
Closer to home, their visionary generosity has impacted the entire Chicagoland community through the myriad of programs and mosdos in which they play a pivotal role. A few notable examples include: The Kehillah Fund for Jewish Education which was established by Dr. Yosef Walder in 2004 and currently provides over $850,000 per year in financial support to Jewish Day Schools in the ATT system; the Walder Education Pavilion of Torah Umesorah, which provides invaluable resources to educators all over the world; and Walder Science Center.
At the 20th Anniversary Gala and Dedication, Dr. Yosef and Shira Malka Walder will be presented with the Chicago Torah Visionary Award on the occasion of the dedication of the Yeshivas Ohr Eliyahu – Lubavitch Mesivta of Chicago, as well as in appreciation of their visionary Torah leadership in Chicago and around the world.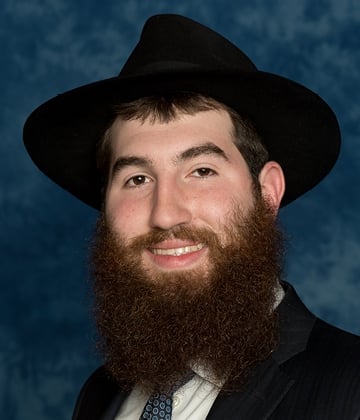 Joseph and Fay Rosenberg
Lev V'Nefesh Award
In the two short years since their return to Chicago, Rabbi Shalom and Chana Bergovoy have established a name for themselves as leaders in the community. Coming from Morristown, N.J., where Shalom had been learning, they made the decision to move to their hometown and "make a difference."
Shalom's connection to the Mesivta runs deep. Following his older brothers—one of whom was in Mesivta's pioneering class 20 years ago—he learned in the Mesivta during what he fondly refers to "one of the most special periods of my life."
In fact, he attributes his current success in sales to the confidence he gained on the weekly tefillin route he developed in his Mesivta years.
Despite his many business and community obligations – he is involved in the ongoing success of Chabad at University of Illinois, Chabad at UIC, Libenu and the Mesivta – Shalom makes it a point to learn regularly, including a treasuredchavrusa with Rabbi Perlstein.
A registered nurse, Chana Bergovoy is active in a number of organizations in the city. She is a founding committee member of the Chicago Women's Circle and gives freely of her time and smile to the teens at risk she mentors at Madraigos, where she is a basketball coach.
Together, they truly exemplify the name of the award they so richly deserve: Lev V'Nefesh – heart and soul.
You may place an ad in the gala journal and make reservations by clicking here.